Frequently Asks Questions
What are the eCo-covers?

They are made from a high density corn-rubber. Yes corn, non-GMO corn, not plastic!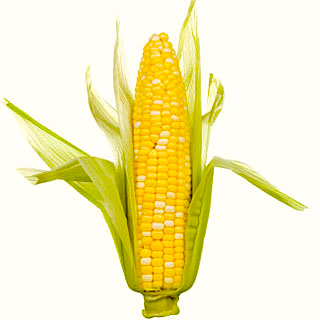 These soft touch compostable rubber-like covers are the only ones in the world!
With the eCo-cover you can drop your iPhone worry-free, it just bounces!

BPA-Free, BPS-Free and compostable, meaning they are healthy for children and our planet!

And to top it off, we manufacture here in the USA!
What are the environmental features?
Made from non-GMO corn

Baby safe: BPA-Free, BPS-Free, Lead-Free

Plastic-Free: Compostable

Certified to compostable standards ASTM D6400 (USA) & EN 13432 (EU)
What are the product features?
High-impact shock absorption.

Slim fit into jeans.

Design offers 100% sensor function for camera and sensors.

Has easy plug ins, so our eCo-cover works with all earphone and power plugs.

Easy to hold with our non-slip side grip texture.

Pocket-friendly: Don't miss a call! It protects the ringer toggle from accidental turn off.


Do they come in multiple designs and colors?
The covers are offered currently in black and green. We can make custom colors for a minimum volume. With printing capability in-house, we can print your business logo and/or cause on the cover.

Great for sales reps and/or promotion give aways from your business or non-profit. We can print up to 4 colors for any design with a large variety of colors to choose from. Our covers are a perfect fit for non-GMO product companies and non-profits.
Promote your cause today! Email us at: info@eco-bundance.us


How do you color the eCo-covers?
The eCo-covers are colored with 100% minerals from the Earth. No synthetic coloring in these covers!