6/6s (4.7" Screen) ARISE Festival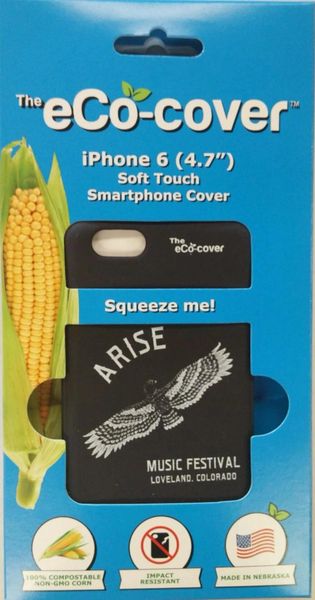 6/6s (4.7" Screen) ARISE Festival
The Arise Festival has gone even Greener! Proudly support the ARISE festival and SOAR!
Printed with the soaring Eagle of the Arise Festival, these will be
sold at the festival or get them here on-line with FREE SHIPPING!
Proceeds support the Arise Festival and environmental non-profits. Get several now!
Shock-proof corn-rubber

Environmentally Responsible

100% Satisfied Customers!
For more details, see above tab: "eCo-cover SPECS"
Or click this link to open in new window: http://theecocover.com/p/eco-cover-specs
Reviews